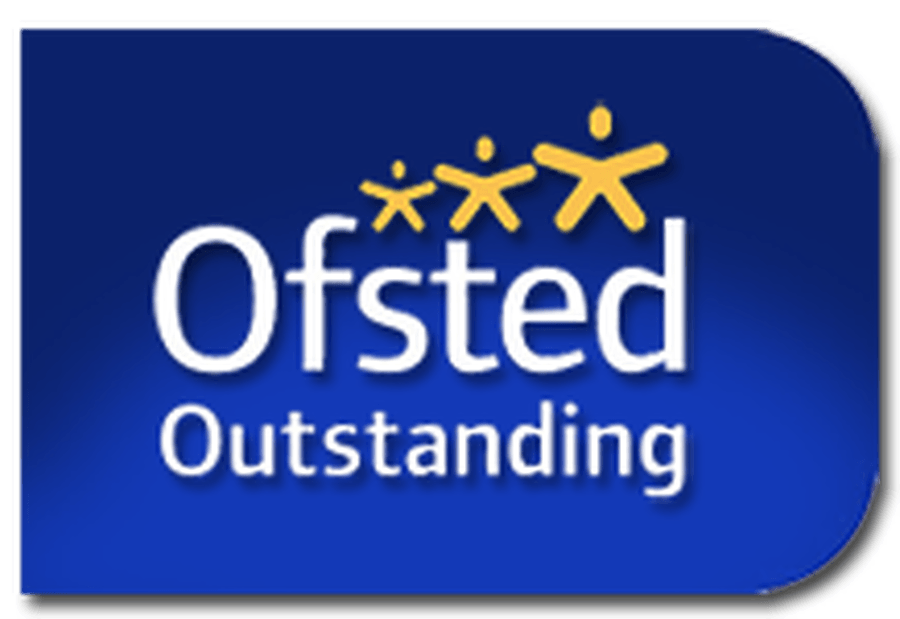 ............. Welcome to our School Website ............
"Becoming the best you can be"
We are Ofsted outstanding in all areas and have been Ofsted Social Care Outstanding for 13 consecutive years. We provide outstanding progress and outcomes for young people aged 7 – 19. We work with children and young people across a broad spectrum of social, emotional and mental health challenges. We use our knowledge, experience and expertise to help them become the best they can be. We also meet additional needs that relate to Specific Learning Challenges and common diagnoses amongst our boys include ADHD and Autism.
We operate residentially four nights a week from our school in Brighouse, West Yorkshire, although we do have some extended day places. We offer bespoke learning pathways in our specialist environment. We provide a 24 hour, integrated curriculum with specialist sensory and communication intervention, exceptional therapeutic services and family outreach.
We provide a positive sense of self, promote high aspirations and offer endless opportunities to achieve outstanding outcomes. We plant the foundations for health, happiness and growth by building strength, confidence and resilience, a like for learning and a tool box to help manage life's challenges.
We teach right from wrong, a positive mind-set and the belief and value of a 'can do' approach. We aim for our children to become respectful citizens who have the ability to form healthy relationships and contribute to society, through social and moral purpose and economic responsibility. All our young people are offered bespoke transition to adulthood, College or University.
We help adults in our school community develop their skills to enable them to be outstanding reflective practitioners who are able to support, develop & educate our children.
Beyond our doorstep, we contribute to professional and peer review and development, providing knowledge and experience across the sector. We provide leadership roles across National Organisations and make a valuable contribution, including providing specialist support and delivering training to both mainstream and special schools locally, regionally and nationally.
We aim to be an outstanding school impacting both locally, regionally and nationally. We strive to be a centre of excellence, grounded in research and innovative practice that supports successful outcomes.
We hope you find our website informative and engaging. If you have any questions about our website or School, then please call us on 01484 710 123, or visit our contact us page for full details.
We invite parents and carers of students to provide us with feedback on our school by completing our WHSS Parents Questionnaire. You can either do this by completing it online here or by downloading a pdf version here. We also value feedback from professionals and visitors and would appreciate compliments or feedback to be provided by completing our feedback form here.
Parents and carers can also give their views of our school to Ofsted by completing their Parent View Questionnaire. Just click on the image below and follow the instructions. You can also see what other parents/carers think about our school.
Child Protection/Prevent
Child Protection and Safeguarding Policy
If you have any concerns relating to your child's health and wellbeing or you are at all worried that your child may be being radicalised you can pass these on via the school telephone number or refer them on the form below. The school's Child Protection/Safeguarding leads can also be contacted as follows:
Damien Talbot (Designated Safeguarding Lead): Damien.talbot@whsschool.org.uk
FOR 24 HOUR EMERGENCY NUMBER SEE CONTACTS SECTION

Ann Ashton (Child Protection Officer): ann.ashton@whsschool.org.uk
Click

here

to see our most recent Ofsted report
Latest Calendar Events
Camp Week

09

Jul

2018

1:00 pm - 13 jul, 5:30 pm