The professional development of staff at the school is seen to be a key area in offering the best possible education and care for our students. The William Henry Smith School prides itself on the standards expected from staff and the support and training given to maintain and advance those standards.
Background ethos
All staff at the William Henry Smith School have to meet the high standards of professional practice expected in order to offer the best possible produce to our students. To achieve this we set certain minimum standards of practice and knowledge that staff have to show they possess before they are employed at the school. This could be from previous relevant experience, certificates of study or proven ability in various other ways. Once employed by the school, all staff undergo an induction period and receive regular supervision of their professional practice and development. They also participate in training relevant to their posts and the development of the school. Staff will often attend courses outside of school and bring their learning back into their practice, or trainers are brought in to present packages to groups of staff at the school.
The school also delivers in-house training using the expertise of existing staff. This has proven very successful in its quality and relevance to school practices.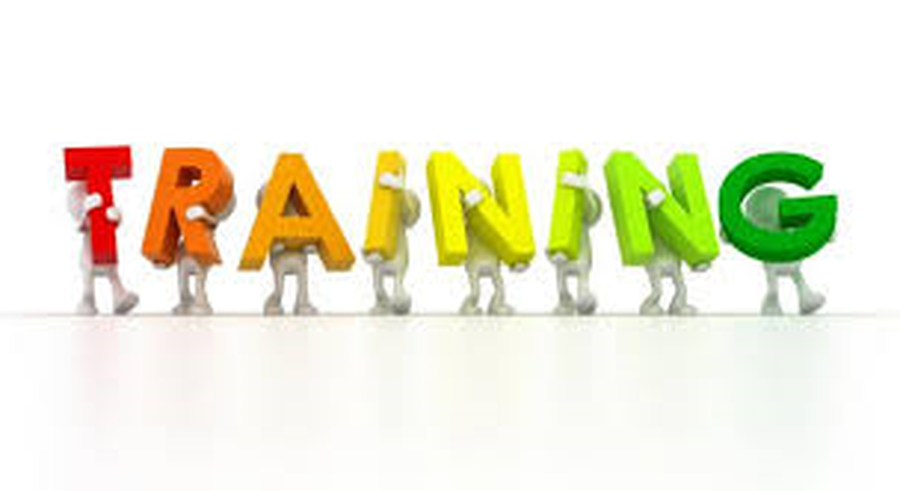 Training topics presented by school staff include:
Child Protection
Risk Assessment
Behaviour Management
Intervention Strategies (Team Teach)
Staff Supervision
ICT Skills
Counselling
Outdoor Education
Drugs Awareness
Speech, Language and Communication
Childrens' Mental Health
Safeguarding
Presentation Skills
Circle Time
Learning Difficulties
Social and Emotional Aspects of Learning (SEAL)
Basic Food Hygiene
Child Care Legislation
Cultural Awareness
Literacy and Numeracy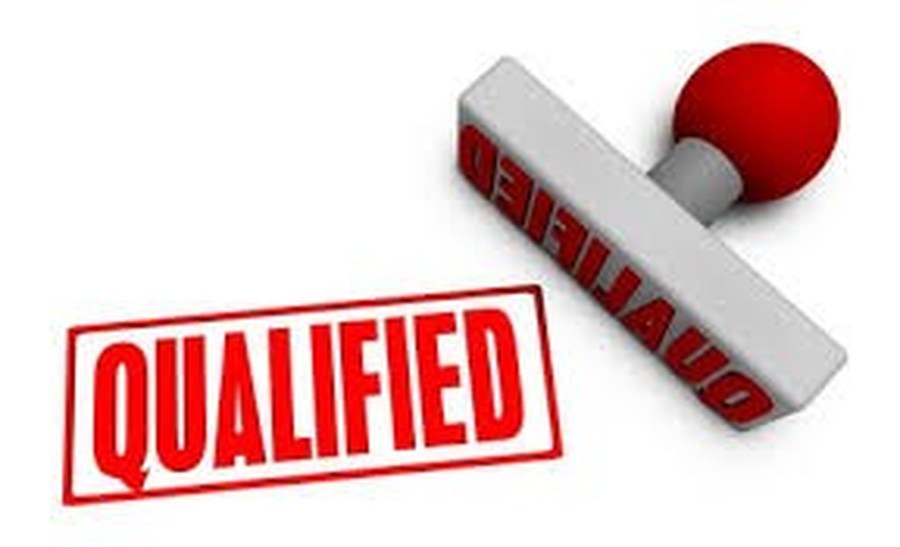 External training
We continue to add to the above training courses and these are also available to outside professionals and, in some cases, parents and carers.
All staff follow recognised professional standards (Teachers follow DfE Teaching Standards, Care staff follow DoH minimum standards etc.)
All staff are supported by a system of line management that observes and reviews professional practice. Supervision and Performance Management are a regular item in the school calendar and target setting is a feature of professional development.
Many staff are encouraged and supported to follow external training and professional development courses. These can lead to professional qualifications of Degree and Masters Level.