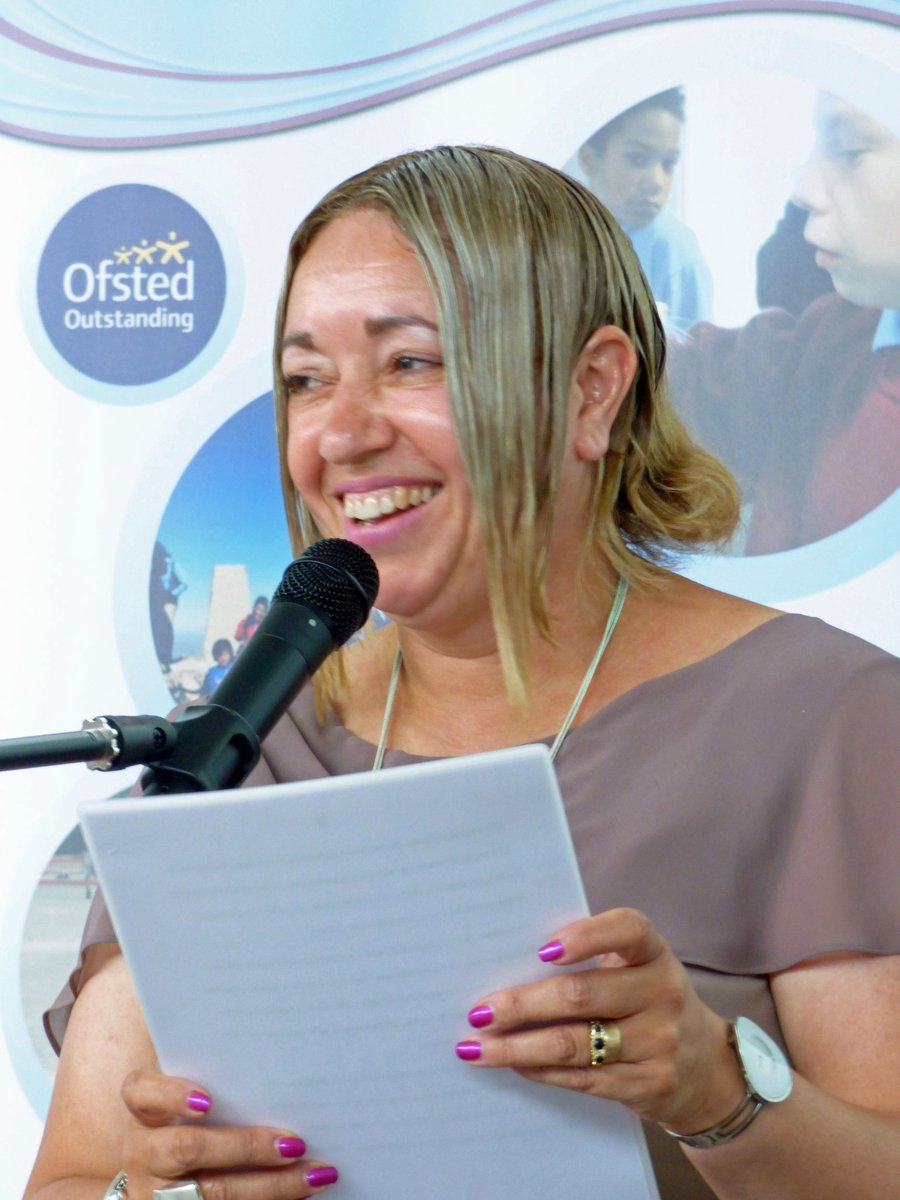 Sue has been actively involved in residential special education for over 30 years and in various roles before becoming Principal of the School in August 2017.
A commitment to enabling and driving outstanding outcomes; built from specialist, creative and innovative practice and supported by an appropriate, well balanced and needs-led curriculum, Sue is driven by the challenge of high and complex need and motivated by the impact that specialist schooling has on the lives of children.

Sue is the North East of England Teaching and Learning lead for NASS (the National Association for Independent Non-maintained Special Schools), leading on teaching and learning and facilitating peer review and development across 30 schools. With a drive for whole school improvement, this group provides a platform for sharing good practice (recognising the strengths of our workforce), providing peer review and development opportunities and developing strong networks between our schools.
Sue is also the North East lead for Engage, supporting schools whose main focus is social, emotional and mental health and representing over 17 schools.
Sue maintains a strong principle that beyond our school walls lies our duty to provide our community mainstream primary and secondary schools with support, expertise and CPD; to use the school's knowledge and experience to help lead change, specifically around areas of mental health and well-being and, behaviour. As such, Sue has an important and influential place around the tables of Calderdale Primary and Secondary Heads organisations and has recently taken on responsibility for chairing Calderdale's Special Schools Network.
A love for learning and a "nothing is impossible" mantra is at the heart of her leadership approach, helping young people, and staff, become the best they can be.
Caroline Booth
Deputy Principal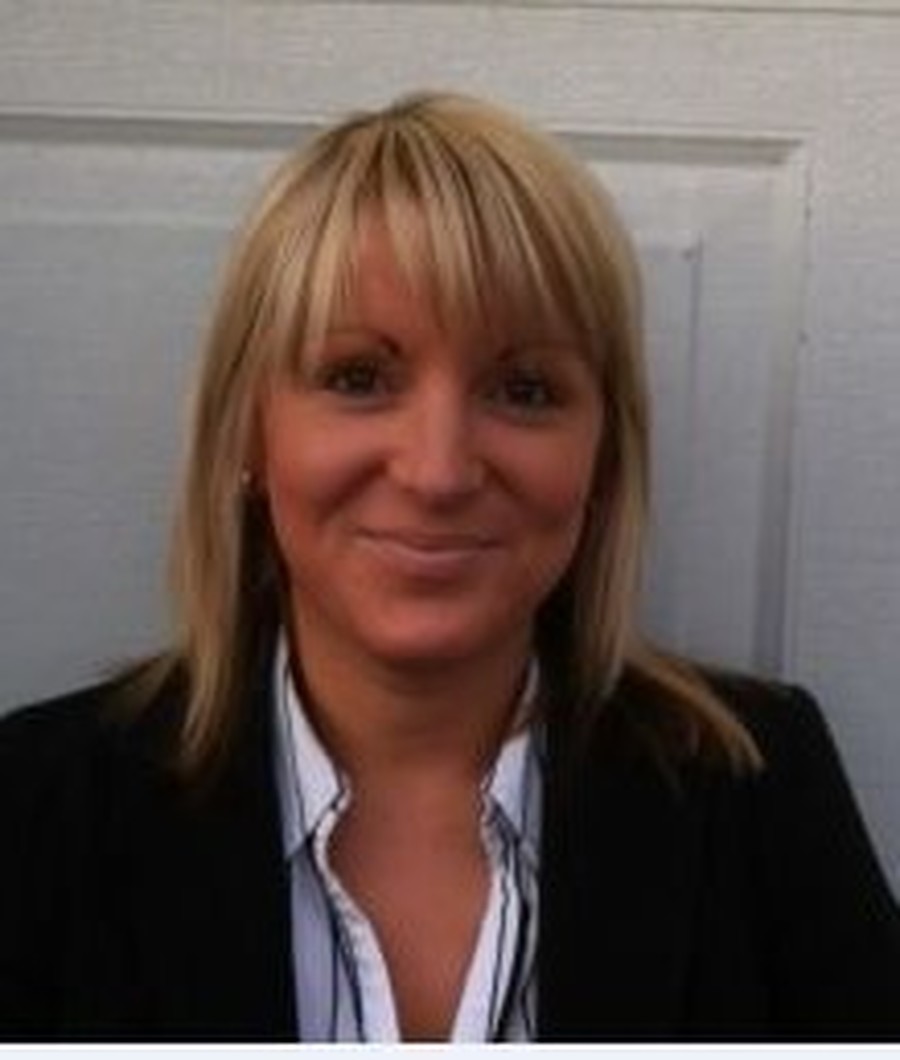 Caroline is passionate about driving forward positive change, whilst providing support for our sector as a whole. Caroline loves the reward of working in such an inspiring and fulfilling environmrnt and she relishes nothing more that a challenge.
Caroline is responsible for the school's finances and ensuring that the school makes the best possible use of the resources available. Caroline is also responsible for personnel management, premises management, administration and all matters within the management of the school which are supportive to, but do not involve, the teaching function, together with the responsibility for risk management, CPD and active learning and external training. Caroline also works alongside Martin overseeing all admissions and referrals and has a lead role in data recording and management within the school.
Prior to working at the school Caroline qualified as an accountant and then later worked as a Fraud Investigator for West Yorkshire Police. Caroline holds a Master's Degree in Financial Investigation and Financial Crime and has completed her Diploma and Advanced Diploma in School Business Management, NPQSL and IOSH, is a Certified Microsoft Office Specialist and has her EU GDPR certificate.
Caroline sists on the board of trustees for the National Association of Non-Mainained Special Schools (NASS) and is also Chair of the East Calderdale Learning Community School Business Managers Network and the Calderdale School Business Manager Representative for the Calderdale Services for Schools Strategic Board.
Rajinder Randhawa
Vice Principal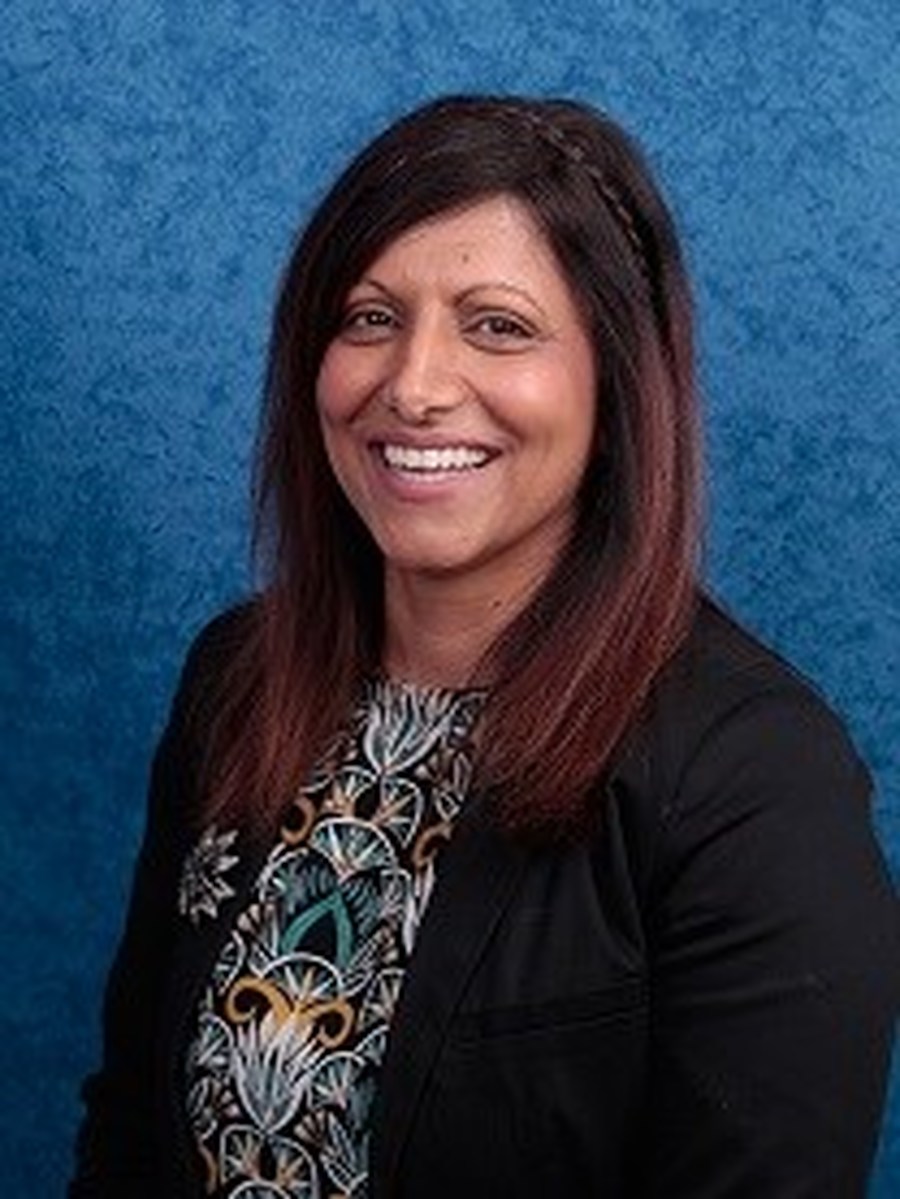 Rajinder is our Vice Principal (Education) who has curriculum and subject knowledge across the school, with strategic responsibility for Student Achievement and academic progress throughout the 24-hour curriculum and within the Education Department, Assessment, the 24 Hour Curriculum, Life Long Learning (including 16+); CEIAG and 1:1 Support. She has extensive experience of excellent teaching, applying and adapting the National Curriculum to meet the needs of students with Social, Emotional and Mental Health challenges and effectively implementing a personalised curriculum. An extensive experience of accreditation and examination processes helps to provide a variety of routes to bespoke pathways and meaningful currency. Rajinder is actively involved in the NASS Peer Review Development Group, where a number of schools work together on improving teaching and learning, cross curricular moderation and sharing good practice.
She has worked in special education for over 26 years and holds a BA Hons in Education - Childhood Studies, NCSL Leading from the Middle, NCSL – Diverse Leaders, Postgraduate Diploma in Leadership & Management in Education, and NPQSL. She has worked at the William Henry Smith School for 14 years and also has experience within mainstream education, teaching & learning and specialist provisions.
Her philosophy is focused on achieving high quality teaching and outstanding learning opportunities for every student, with high expectations of self, students and staff and a commitment to raising standards of achievement and attainment.
Martin Gibson
Deputy Principal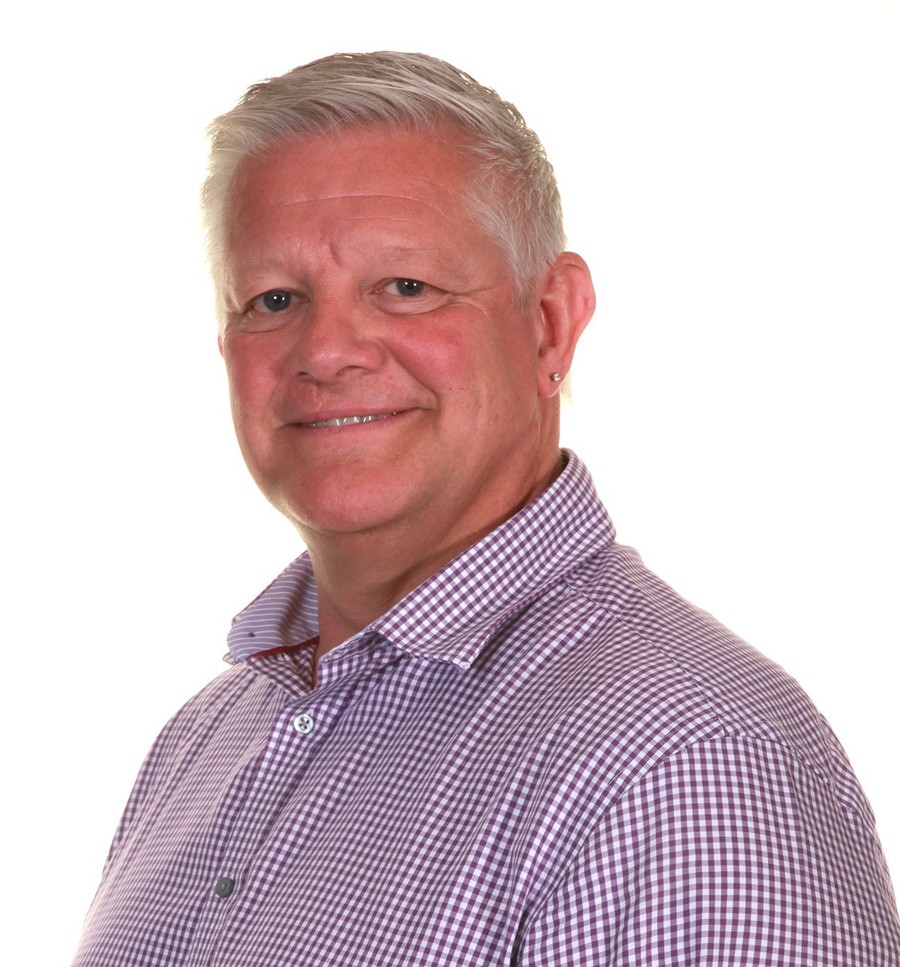 Martin has worked within the Special Education Needs sector for almost 3 decades but began his career in the field of Psychiatry (and then also spent a few years in The Royal Marines).
More recently, his studies in Psychology at both degree and a masters level, resulted in him introducing therapeutic services and being instrumental in embedding Mental Health within Education at The William Henry Smith School.
In his role as Deputy, he steers the school in the absence of the Principal and is the key link person with Local Authority stakeholders in terms of referrals and admissions.
Martin is a passionate advocate for ensuring that a parity of esteem exists between SEN students and their mainstream counterparts in relation to education, health and care provision and as such is always looking to develop the school's bank of resources to meet the increasingly complex needs of our school community.
Damien Talbot
Vice Principal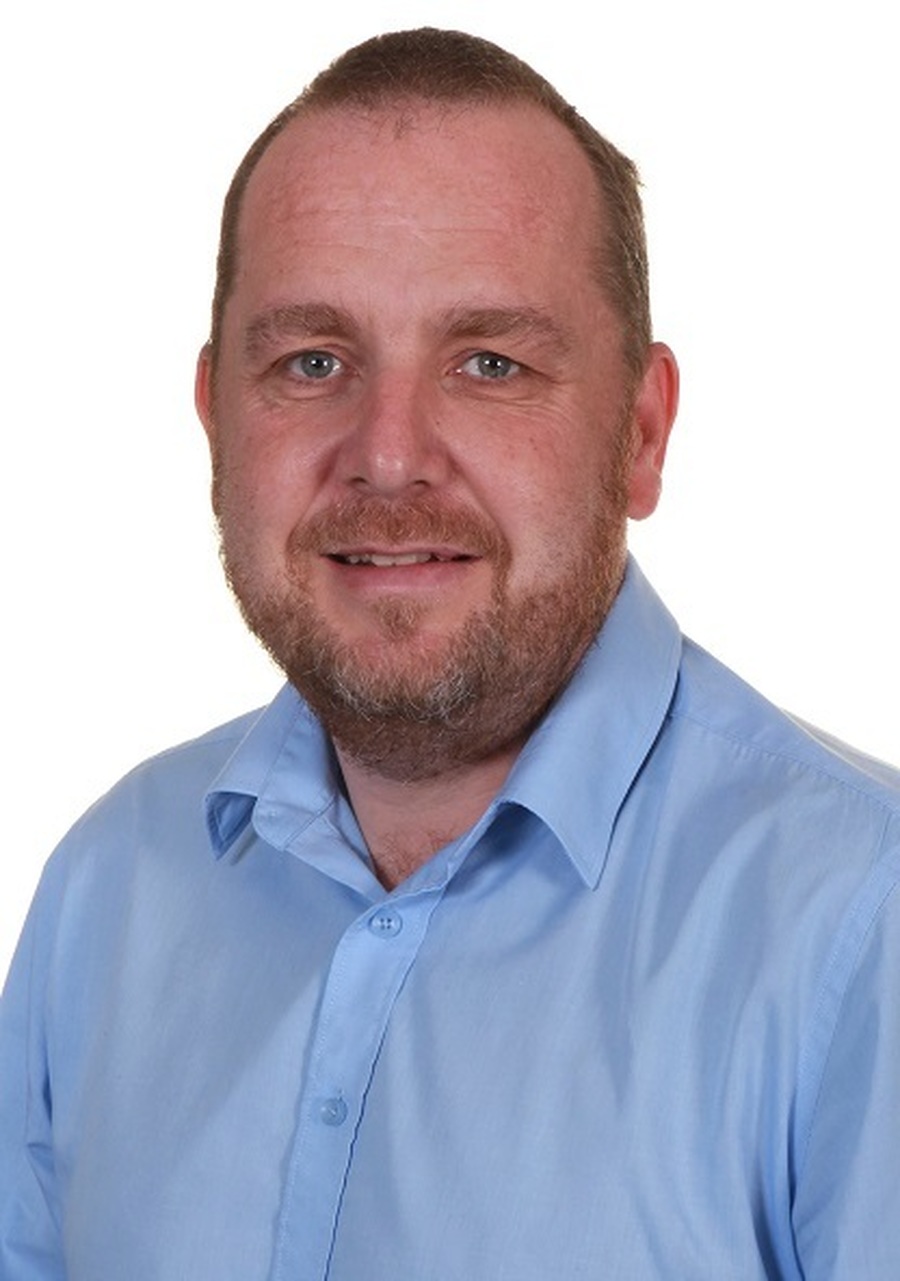 Damien is our Vice Principal and takes a leadership role of the residential living areas of the school which also includes the newly established post 16 provision; in which a team of skilled and dedicated staff work hard at delivering a 24hr curriculum that provide opportunities for the children to develop their social and emotional intelligence.
Having 25 years' experience of working within education, he has been employed at the school for the past 20 years after initially starting work at the school on a voluntary basis whilst working for the local education authority in Barnsley. Damien is qualified at level 5 in Leadership and Management and is a registered ILM manager. Damien has established a great working relationship with two local universities who use the school for training their year 2 and 3 students, completing their social worker degrees. He is also the school's Designated Safeguarding Lead that manages a team of highly trained child protection staff who work closely to ensure that the children and staff of the school are looked after.
Damien is also actively involved within the Calderdale Cluster Group for schools in the area, where they work together in improving behaviour standards within schools. He also works with colleagues around the country to share practice around other special schools.