The Pupil Premium was introduced in 2011 and is an allocation of additional funding provided to schools to support specific groups of children who are vulnerable to possible underachievement such as children in receipt of free school meals and Looked After children.
All schools are required to report on the amount of funding received and how this is being used including the impact. As a Non Maintained Special School, Local Authorities do not have to pass on Looked After Pupil Premium onto the school and are currently allowed to consider this part of the fees, however, a small number of Local Authorities do pass on Looked After Pupil Premium. Since 2015 guidance has been updated to require Local Authorities to pass on Free School Meals Pupil Premium. The vast majority of funding is received.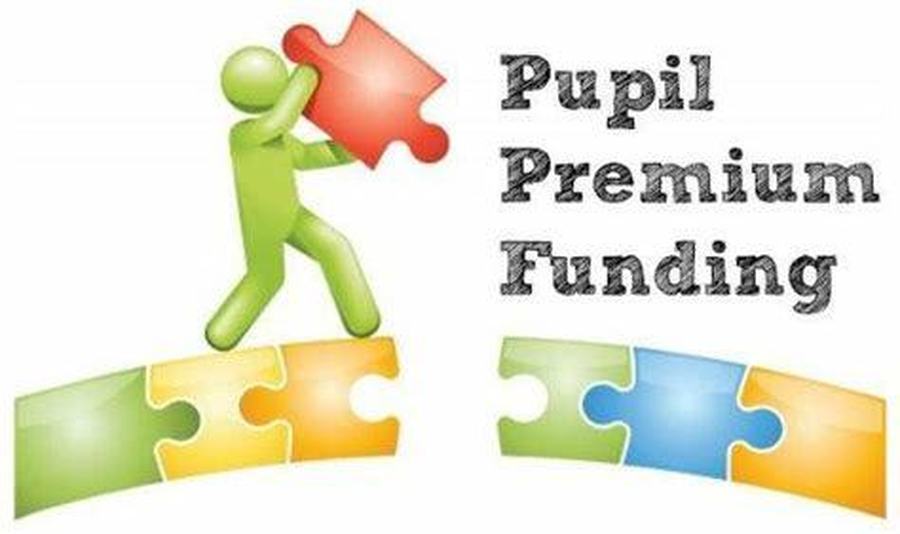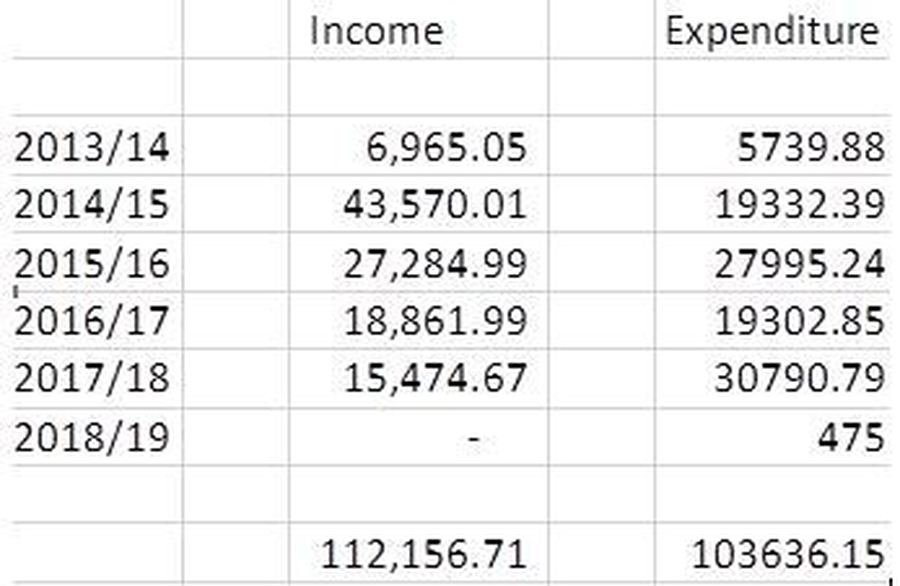 The total Pupil Premium received is as follows per academic year:
Click Here to view a breakdown of 2016/17 Pupil Premium Spend
This money has been spent of Human Resources, goods and services and staff costs. A large proportion of this funding has been spent on numeracy and literacy interventions, along with additional training for teachers. A detailed breakdown is available by clicking the above links.
The impact of this expenditure has been that students have received a higher proportion of classroom learning and in some cases have accessed additional external services. Children have also been able to access valuable additional therapy sessions, including family counselling and have 1:1 support where needed. The introduction of Learning Mentor Teams has had a great impact on students as the students are at the centre of the LMT and individualised strategies for each student are devised by these teams.
For more details on the Pupil Premium please visit www.education.gov.uk/schools/pupilsupport/premium

The total Sports Premium received is as follows per academic year:
2014/15 we received £1,458 for our Sports and PE Grant and this was spent on additional activities during camp week such as How Stean Gorge, canoeing, abseiling and scrambling.
2015/16 we received £3,000 for Primary PE and Sport Premium. New sports, designed to enhance health and fitness such as boxercise and multi-sports have been introduced to focus on developing the health and fitness of our younger students.
2016/17 we received £2000 for Sports Funding. We have spent money on the delivery of sports from around the world which culminated in a very positive whole school cultural sports day.
2017/2018 we received £12,000 for Sports Funding to purchase new equipment.

For more details on the Sports Premium please visit www.gov.uk/guidance/pe-and-sport-premium-for-primary-schools