Protecting our Children
Information for Parent and Carers
It is important for parents that their children and young people know how to keep themselves safe, and for us to know that most children grow up without experiencing abuse.
You can keep your child safer by:
Talking to your child to help them understand about their bodies, sex and relationships. There are also useful reading materials available in libraries.

Listening to your child so they can talk to you if they are worried. This may be difficult at times, but it can play an important part in helping your child and in developing your relationship.

Knowing what to do if you are worried, or suspect your child is being harmed, or in danger of being harmed.

Being careful about anyone who is having unsupervised contact with your child

Knowing about mobile phones and the internet.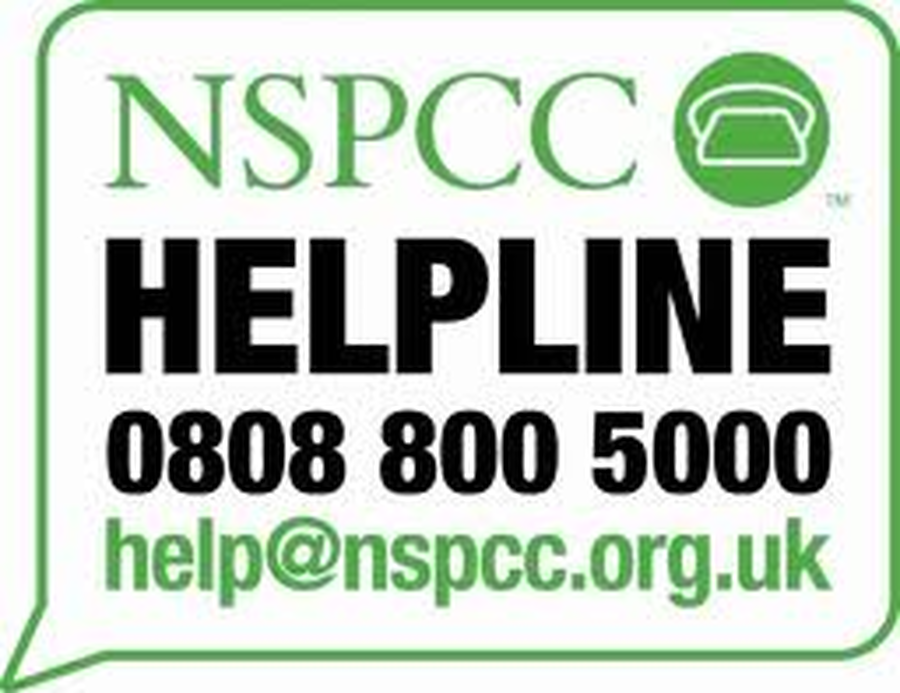 If you suspect or discover your child is being abused by someone you must get professional advice. Contact your child's keyworker, class teacher, the school nurse (who is also responsible for Child Protection), or a Governor. You may wish to go direct to your local Children's Services Department, the police, Ofsted, or contact helplines such as the NSPCC. In an emergency you can contact the police for advice.
You can also download leaflets and information such as:
What to do if you are worried a child is being abused
Protecting children from abuse
The following link is to an emotional well-being support website for young people within Calderdale, this includes support for parents and professionals.
Internet Safety Advice - Surfing the Net
Parents and carers must be aware that although the internet provides a wealth of useful information that can support academic and social learning, children and young people need to be aware that people are not always what they seem on the internet. For example they can pretend to be a teenager when they are actually and adult. Be aware also that young people could be seeking help/guidance from dubious and/or unregulated websites.
Top safety tips to discuss with your child
Never give out your real name, address or phone number

Never tell anyone where you go to school

Never agree to meet anyone from a chatroom

Always tell an adult if someone makes inappropriate suggestions to you or makes you feel uncomfortable online
Teach them about the danger signs
If the person insists on having your address or phone number

If the person wants you to email pictures to them of yourself in a way that you know is not correct

If the person tells you things and tells you not to tell anyone else

If the person wants to meet you and tells you not to let anyone know

If the person wants to keep their chats with you secret

If the person tells you that you will get into trouble for telling an adult what is going on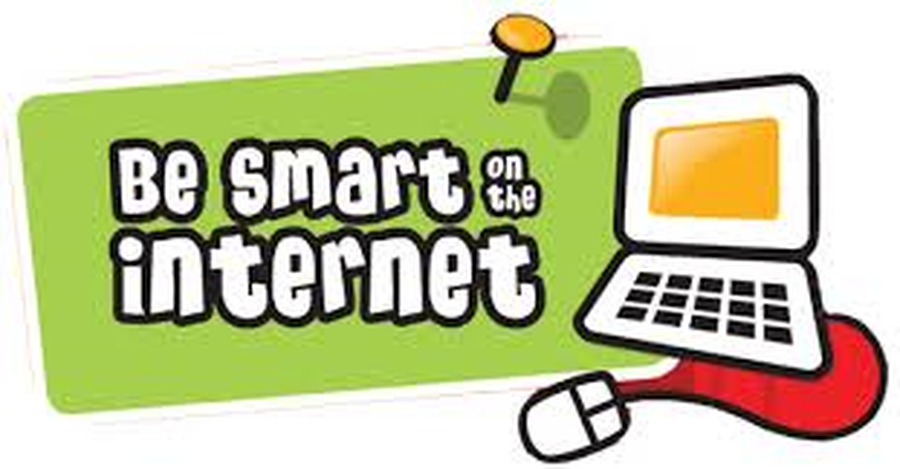 Often young people are afraid to tell parents in case their computer is taken away. Try and be proactive, encouraging young people to share their surfing and be open and honest; after all their safety is most important. The best way forward is to learn all you can about computers, how to access files (possibly hidden on your child's computer), monitor the sites that they are using and, where possible, suggest other, more appropriate, avenues of getting the information they require. Sit with your child, surf with them and suggest ways to help keep themselves safe.
There are some useful websites for children and young people regarding internet safety:
www.thinkuknow.co.uk www.kidsmart.co.uk www.chatdanger.com
And a useful one for parents is: www.nspcc.org.uk Online Safety Guidance for Parents
Bullying
Young people should always report bullying to their keyworker, teacher, parent, school nurse or anyone they trust. Help and support is always available, encourage your child to raise any problems and look for solutions.
What is bullying?
Bullying can be someone making remarks whenever they can about you e.g. your weight, your looks, your clothes, the colour of your hair, your schoolwork or the fact that you work hard

You may have a disability, or have dyslexia or dyspraxia

You may have a different religion, colour or culture

You may wear spectacles

You may have been off ill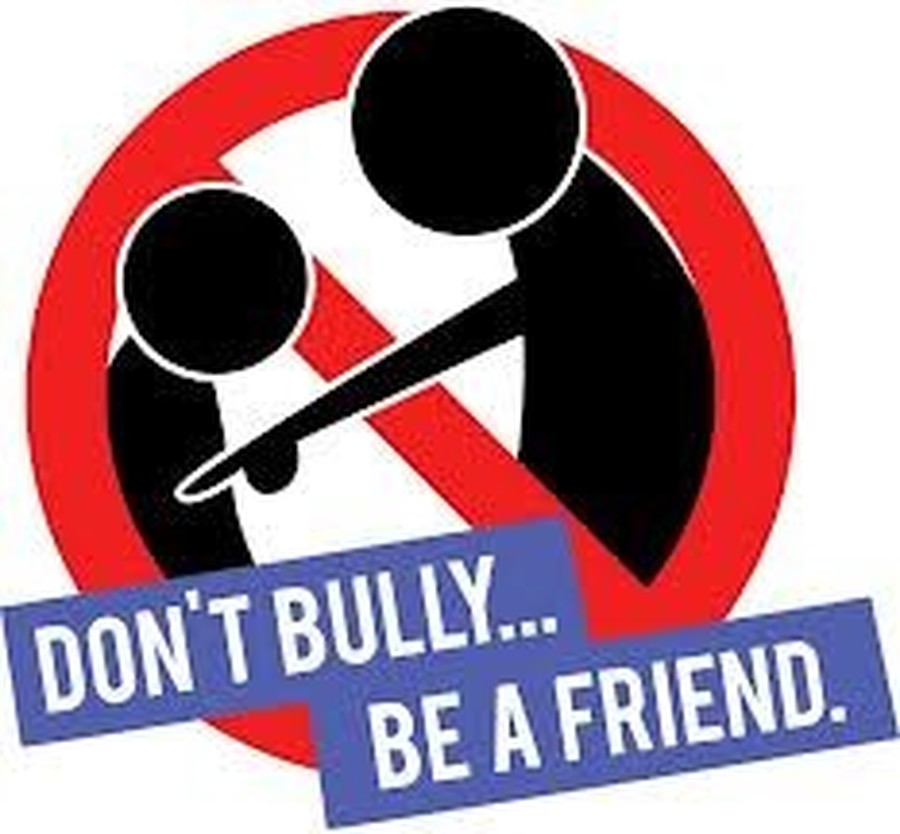 It can be:
Physical: hitting, pinching, biting, pushing and shoving

Damaging your belongings, stealing your money, taking friends away from you

Spreading rumours, making threats or frightening you
We want our school to be a safe place where students can be happy and learn
Child Exploitation and Online Protection
The Thinkuknow Parents and Carers website contains a wealth of information, guidance and support for worried parents.
There is specific guidance for anyone who fears that their child has been a victim of online sexual exploitation or abuse. To visit their website please click here.
Contact us with any concerns
The school has many ways young people and their carers can express their concerns. If you are at all concerned please contact your child's keyworker or class teacher or anyone else with whom you feel comfortable.
Please click here to see a copy of the school's Safeguarding Policy.