This form an important part of our CEIAG curriculum.
Work experience is used for students to gain an insight to the world of work. This is usually arranged as two 2-week placements or to fit in with individual student needs. In Year 10, students go to local companies in the area around school. In Year 11 they go to companies in their home area and stay at home for the two weeks. Also in Years 10 and 11 individual one day a week work placements may be arranged to suit individuals so that they are encouraged to stay fully invested and complete their time at school successfully while getting maximum benefit from their time at school. The younger boys have the chance to experience work by applying for short term, salaried placements with various service departments in the school, such as Catering, Security or Premises.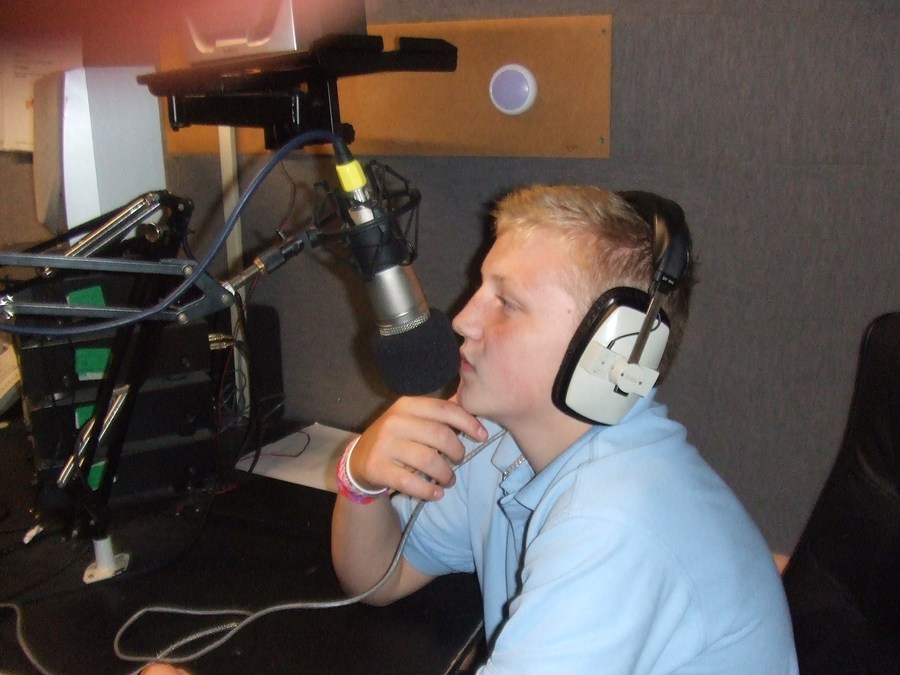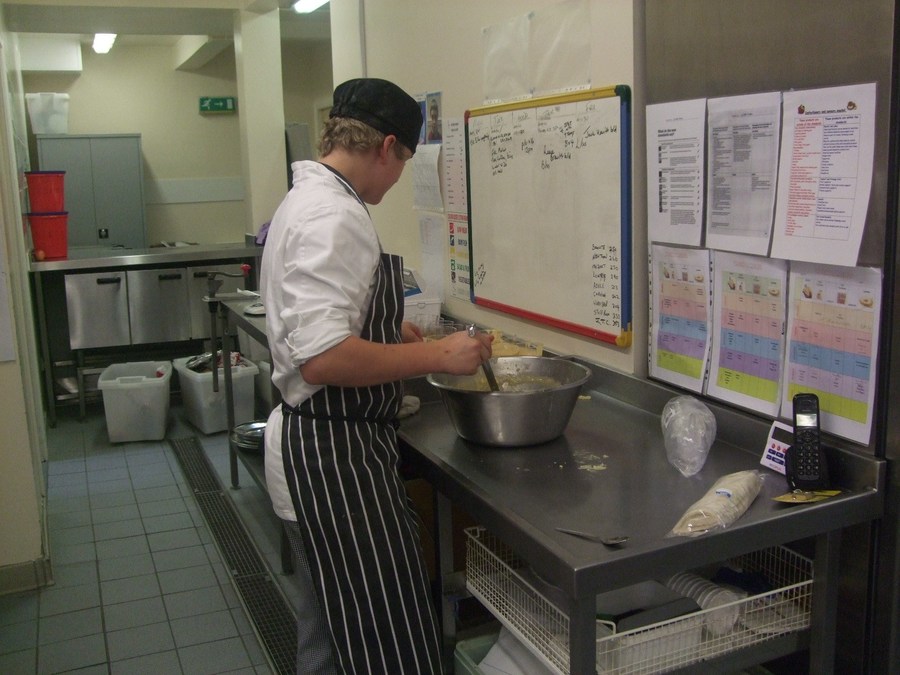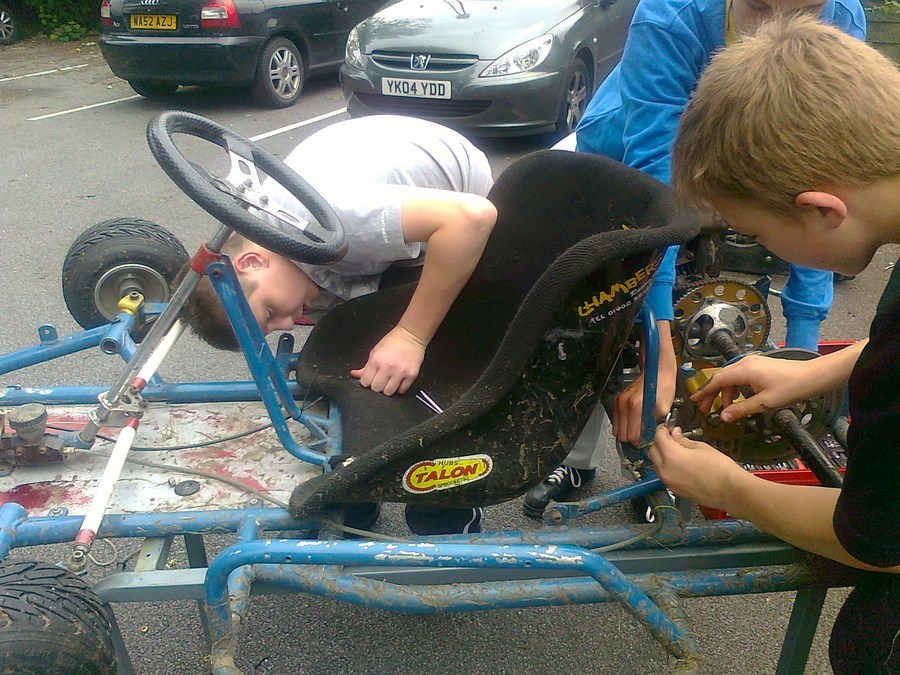 During their time in Years 10 and 11 students will have talks/interviews both with the local school based Careers Advisor and with one in their home area so they can prepare themselves for the move from school to college or work and training.
The school holds an annual 'Introduction to Working Life'/Careers Week where the whole school community and local businesses and key services get involved in learning about the types of skills and qualifications needed to enter a variety of professions. On the day, young people visit local businesses, apply for school assistant jobs and take part in both work experience and voluntary work. Our boys also regularly attend the local High Schools' Careers Events.