At William Henry Smith School, we believe it is paramount for our young scientists to develop their sparkling imaginations, fertile minds and curiosity through investigative first hand practical experience as much as possible. This enables them to discover the magic behind the scientific processes for themselves.
Science at the William Henry Smith School is kept as practical as possible, with students learning through doing and having the opportunity to explore and develop their own ideas through asking questions and making discoveries. The main vehicle for this way of working is our Nature Garden, which encompasses our animal compound and our allotments. Thus the practical elements experienced outside in the Nature Garden are followed up in the classroom with the theory.
Science is an important core subject which touches the daily lives of our students. As such the subject is taught so that students can appreciate the link between the teaching and learning in the classroom and their own individual life experiences.
In Kingsley students study Science through a topic based approach and begin to develop the skills to enable them to be effective scientists.
In Frayne they use these skills to gain their first qualification which is Entry Level Science. To see more information please click here.
The Frayne students are also involved with sharing their knowledge about our Nature Garden with primary school students which gives them the opportunity to share their knowledge as well as helping to foster their social skills by giving them responsibility for the younger students. To see more information on the Nature Garden please click here and see our Slideshow below:
In Brownlee, Ennis and Hockney students study for their GCSE. We study GCSE Evironmental Land Based Science which allows us to study science in a practical way with the course work portfolio making up 60% of the GCSE with the exam making up the other 40%. To see more information please click here.
There is opportunity for working with the animals in such projects as "Measuring the Growth Rate of a Chicken".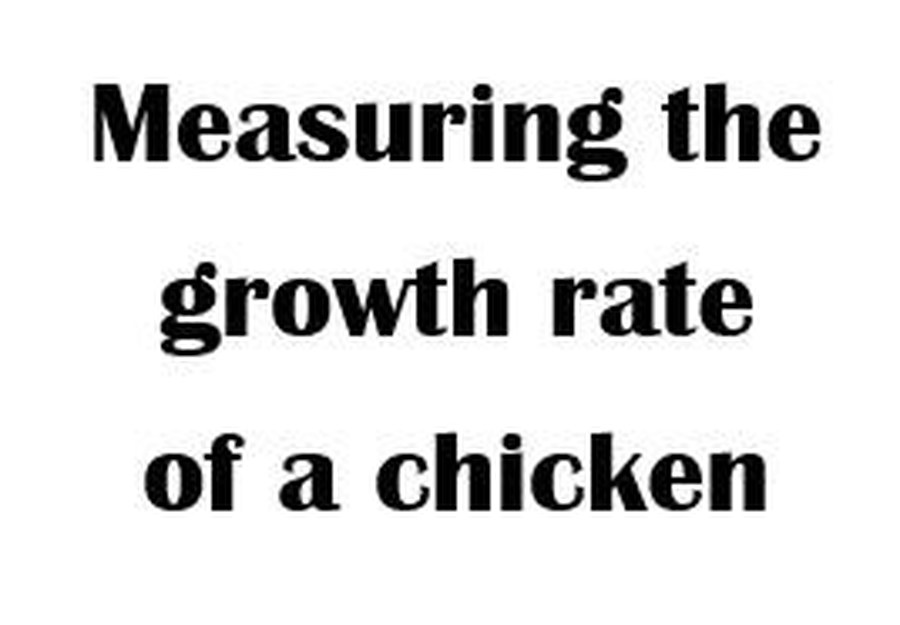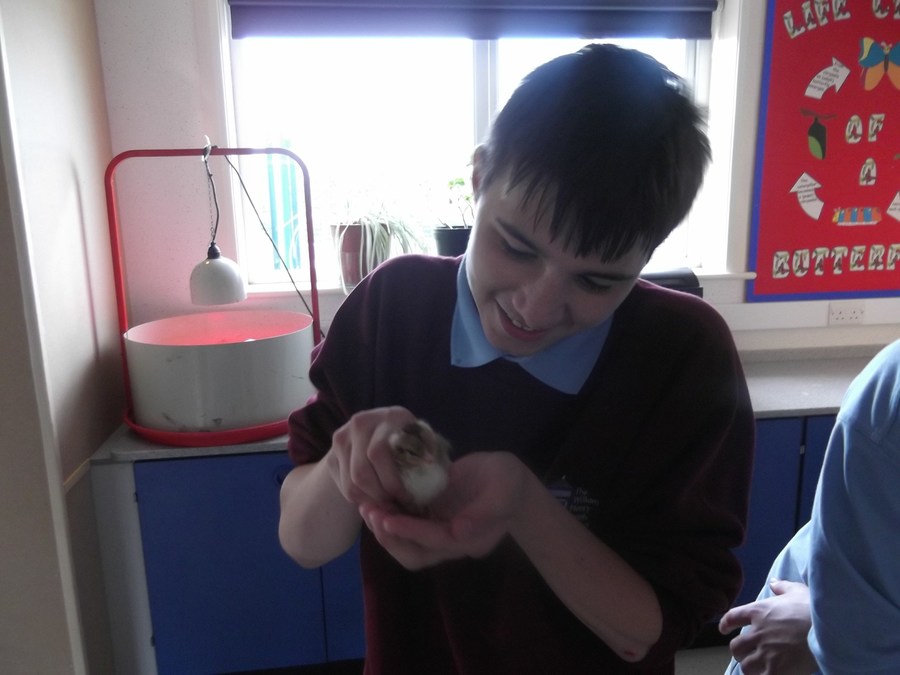 We have educational trips to Chester Zoo to look at a number of environmental and work related issues.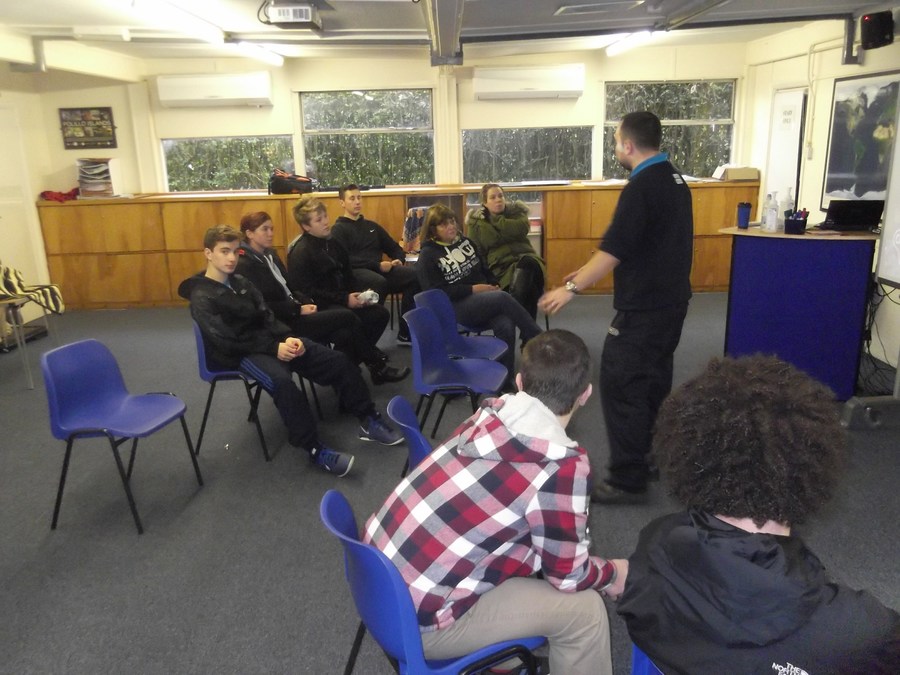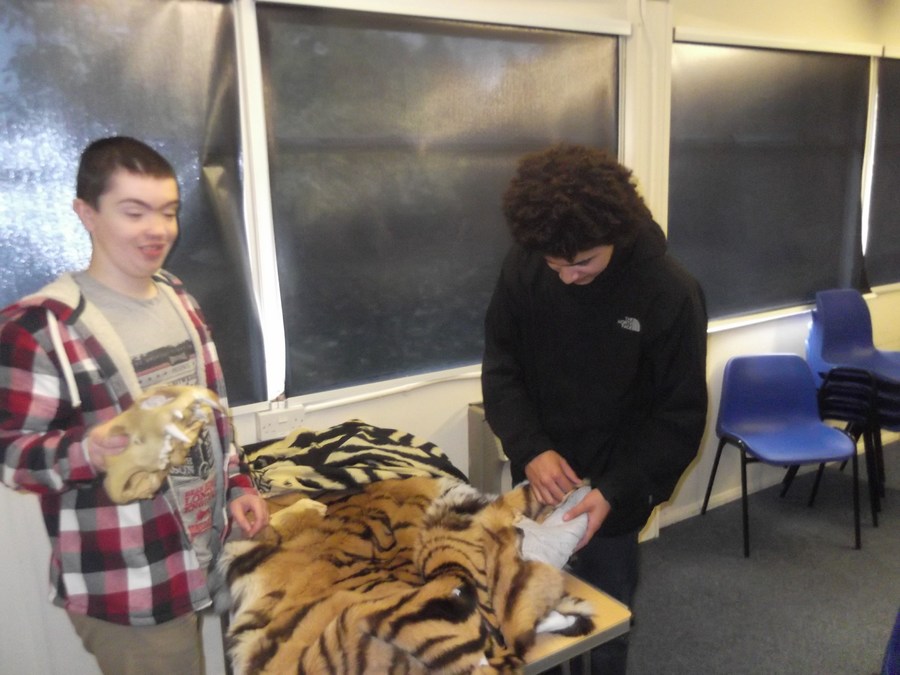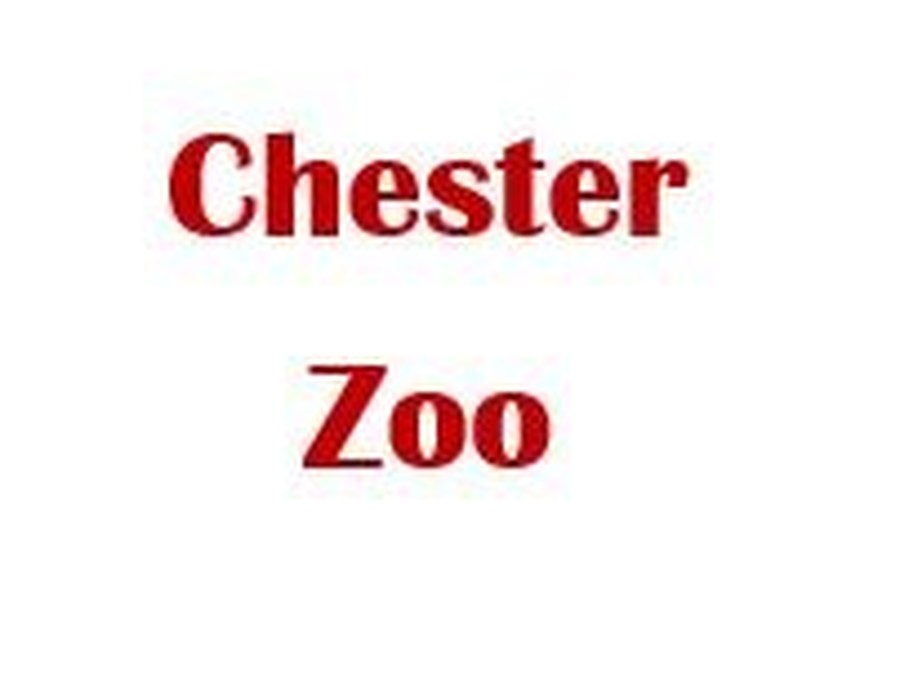 We run a field trip to Marsden Moor where our students use their research skills to investigate "Mans Impact on the Environment". See our slideshow below:
In Ennis students study the STEM (Science, Technology, Engineering and Maths) technical award from AQA. This is an exciting new course which allows students to gain valuable skills and knowledge which employers are looking for. ….. Click here
There are three units to study over the two years.
Unit 1: STEM in industry – research task
Students learn planning and research skills. They learn to use and apply their STEM knowledge and understanding, including completing an investigation tasks which will be internally assessed. This is 30% of the final award
Unit 2: Creating a STEM product or service
Students learn the ability to identify and construct a STEM product or service of their choosing. They apply their knowledge and skills of iterative processes, prototype design and manufacture, scientific enquiry, analysis and evaluation, end-user requirements, mathematical principles and the use of component parts. This is 30% of the final award and will be assessed internally.
Unit 3: Fundamentals of STEM
Students will learn all the theory side of STEM and sit a final exam which will be 40% of the award.
Overall we aim to give our students an understanding of the world around us so they can make responsible decisions about our planet as they become the citizens of the future. We do this in a fun way by providing them with quality experiences and make it interesting!