We aim to give all students the opportunity to develop the skills needed in order that they can fit into the world in which they live and make a positive contribution. Students are able to learn and develop these skills in a variety of ways, for example, role-play, outside speakers, debate and discussion, educational visits, practical activities and ICT.
The key elements of our PSHE curriculum are:
The Social and Emotional Aspects of Learning

Sex and Relationships Education

Substance Misuse Education

Careers, Information, Advice and Guidance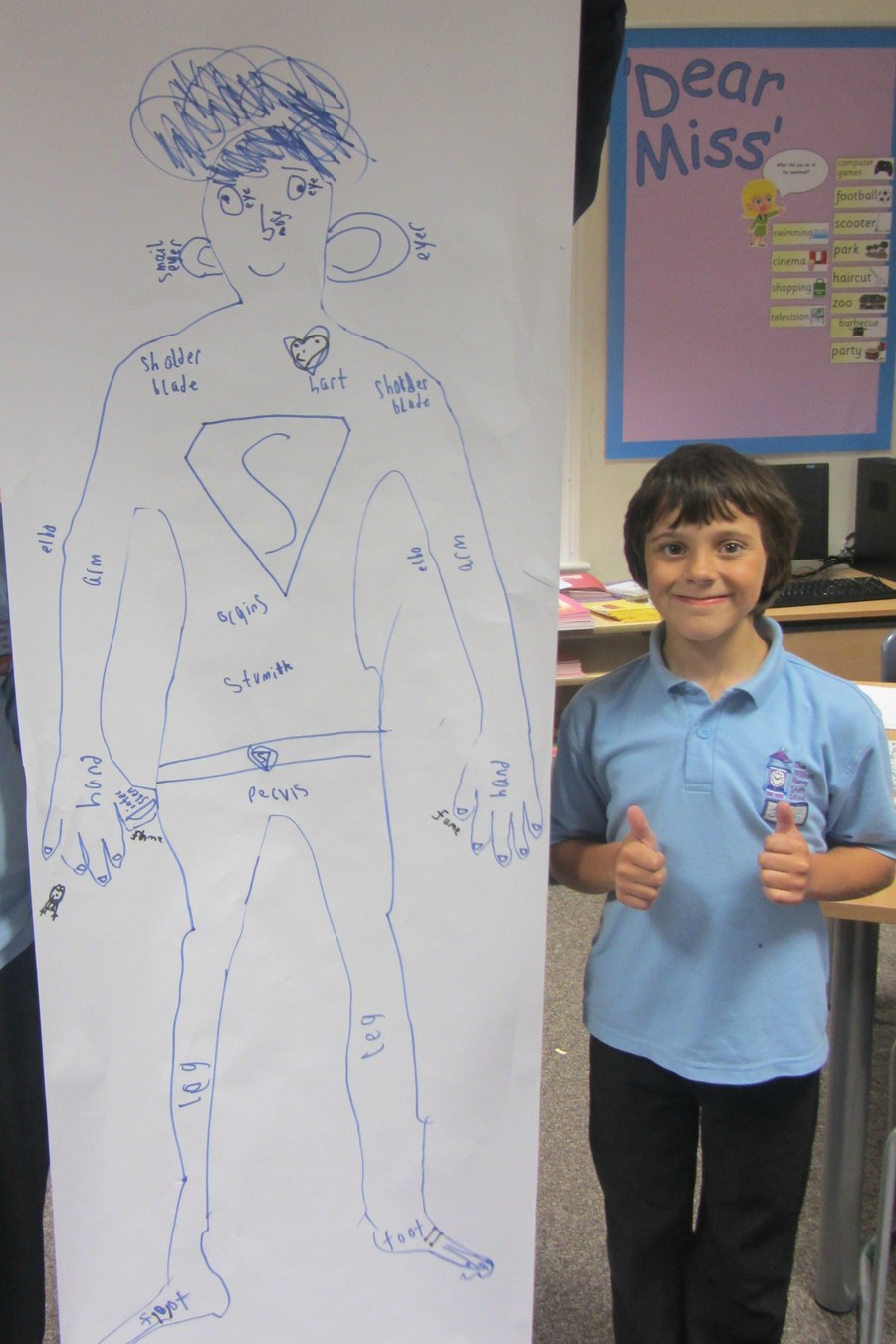 At KS2 and KS3 much of the work is approached through cross-curricular themes, particularly with English and RE. In Year 9 students begin an Entry Level Course in PSHE.
Students in KS4 are able to work towards further accreditation in Life and Living Skills, Enterprise and Employability and Preparation for Working Life.
All topics offered are in line with current guidelines and expectations of the new National Curriculum. Students in school are encouraged to participate in 'Student Voice' our representative School Council, which meets every fortnight.