The School's commitment to providing a supportive environment for experiential learning extends far beyond the classroom. Opportunities for outdoor education are integral to our curriculum and the experiences which students have at the school.
The principals underlying the School's Outdoor Education Programme emphasise:
The development of community

The significance of leadership and teamwork

The discovery of both confidence and compassion

The value of respect for self and others

The need for stewardship of the environment

The relevance of the natural world to learning in the classroom and beyond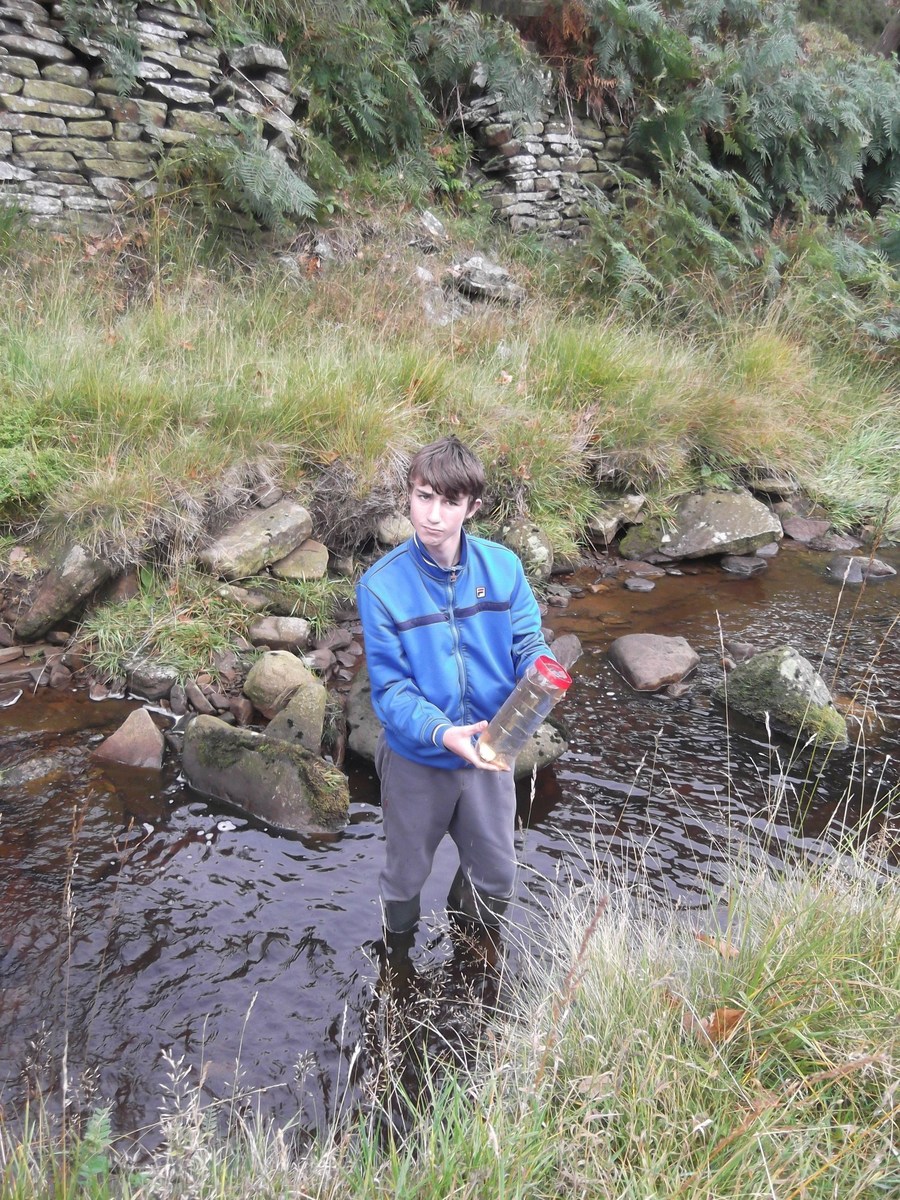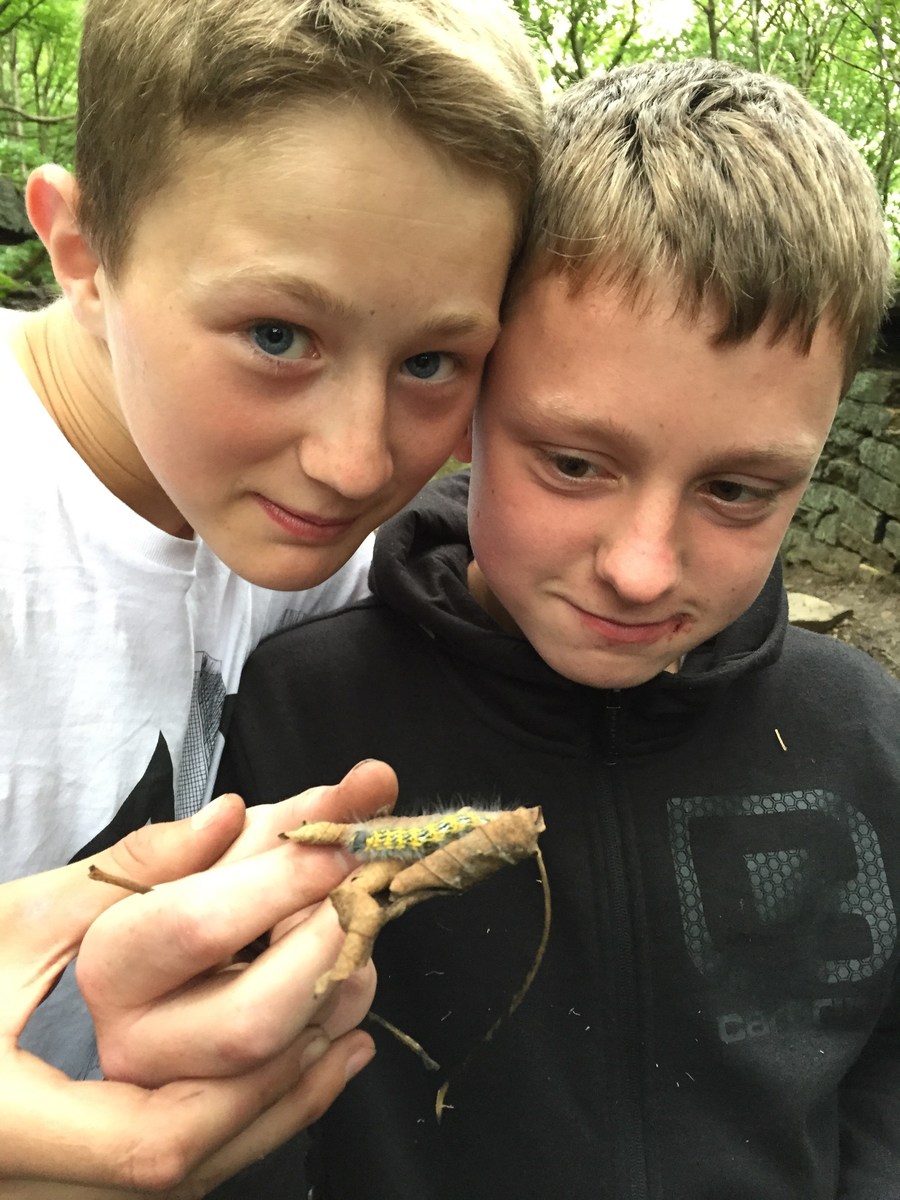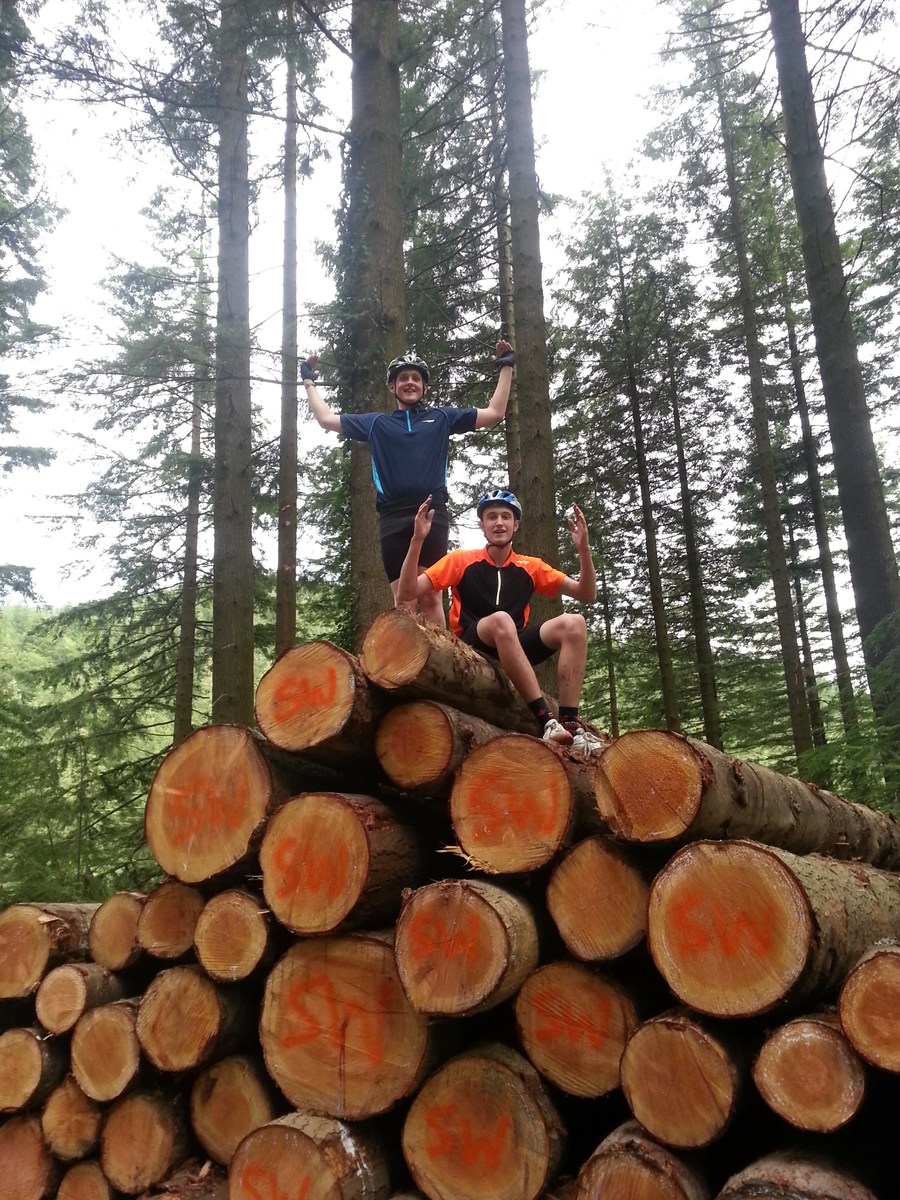 Outdoor Education provides opportunities for learning through experience and direct investigation of the many features and phenomena to be found out of doors. These present young people with practical problems such as finding a route, crossing a stream, keeping warm and dry and having due regard to safety. It helps students build up their social skills and self-esteem. Often, students who struggle in the classroom do very well in the outdoors. This can give them a real boost and enable them to understand that they can achieve in other areas.
Activities undertaken include:
Camping
Canoeing
Climbing
Fishing
Walking
Cycling
Caving
Den building
Orienteering
Gorge walking
Scrambling
Sailing
Skiing
Cooking in the outdoors
Many of the activities are delivered through our Short Courses in curriculum time on Monday afternoons and Friday mornings.
These learning experiences culminate in week-long residential camps in July, where the particular camp and activities are matched up to the student's abilities and needs.