Catering Manager: Ross Howarth
Cooks: Jane Seaburg, Neil Dear
Kitchen Assistant: Wendy Lee
Key aims:
To provide our students with an exciting and varied menu, fulfilling all nutritional and dietary requirements.

To source all our ingredients in accordance with the Food for Life Partnership.

To actively involve our students in growing and cooking our own vegetables from our own Nurture Garden and incorporate them into our menus and their everyday learning.

To introduce students to new tastes and flavours within a healthy balanced diet.

To teach students how to make their favourite foods in a healthy and affordable way.

To communicate regularly with our students, providing surveys and receive regular feedback.
Our food standards:
All our meat is fresh, from Farm Stock from our local Red Tractor Suppliers and Organic Butcher and Farmer.

All our food is prepared from scratch using fresh ingredients.

Food on our menus does not contain any undesirable additives or trans fats.

All the eggs we use are Free Range or Organic.

Our menus are created in accordance with the boys' likes and dietary requirements.

No genetically modified (GM) ingredients are used in our menus.

Drinking water and fresh fruit is freely available daily.

No fish are served from the Marine Conservation Society 'Fish to Avoid' list.

Our menus demonstrate their compliance with National School Food Gold Standards and we are working in accordance with the Food for Life standards for food and nutrition.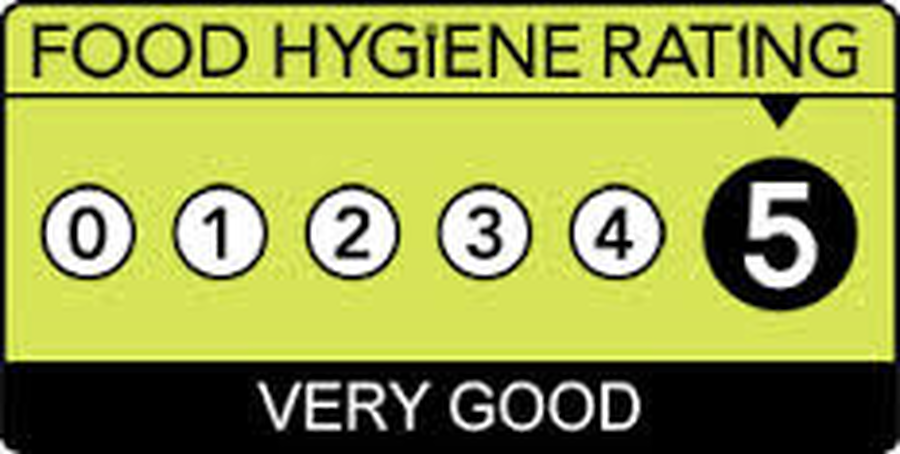 Our suppliers:
We use trusted and local suppliers to provide our ingredients at WHSS, thus ensuring an end result of quality, traceable and local meals.
Our suppliers are listed below but are constantly under review:
Dunsters Farm, Lancashire - Fresh produce

KLS, Red Tractor Butchers, Gibb Lane, Halifax

Organic Pantry, St Helens Farm, Tadcaster - Fruit, veg and dairy

Turner Price, Hull - Dried goods

Fresh Fields Foods, Wharf Street, Sowerby Bridge

Gazegills Organics - Dairy and farm

Hopwells Frozen Foods

Suma - Organic dried goods
Food policy and links:
Here at the William Henry Smith School we are committed to providing our boys with delicious homemade meals made from the freshest produce from the best suppliers.
For details of where to find your nearest Organic and Fresh produce suppliers and farm shops please click on the link below:
Our Food Policy has recently been updated please see below to read/download:
Further information on Food for Life and the School Food Trust can be found by clicking on the logos below: