Curriculum
The school day begins at 11.00 on Mondays and 08.50 from Tuesday to Friday. There is a 15 minute assembly each morning and, four times a week, students have 30 minutes of Literacy, Language and Numeracy with their Learning Group Leader, in addition to their usual Maths and English lessons throughout the week. Lessons last around 45 minutes each.
There is a 20 minute break in the morning where students opt for a staff-led activity in small groups. Lunch is in houses between 12.45 and 13.30.
Subjects studied:
Personal Social Health & Citizenship Education
We follow the National Curriculum and most students will take GCSEs at the end of Year 11 which can lead to a college placement or appropriate further education at the right level. Younger students receive the majority of tuition from their Learning Group Leader in a Primary setting with some specialist input. The remaining classes receive their teaching from subject specialists.
In addition to the National Curriculum subjects we spend two sessions a week on our Further Qualifications and Short Course curriculum, with students opting every half term from a diverse range of accredited learning opportunities - recently these have included fishing, sailing, bike and engine maintenance, cooking, painting and decorating, construction, cycling and photography. In Years 9 and 10 boys will work to achieve Entry Level certification across a range of subjects.
We consider Outdoor Education to be an important part of all students' school lives and we offer a range of experiences, culminating in a one week residential camp for all students in the summer term.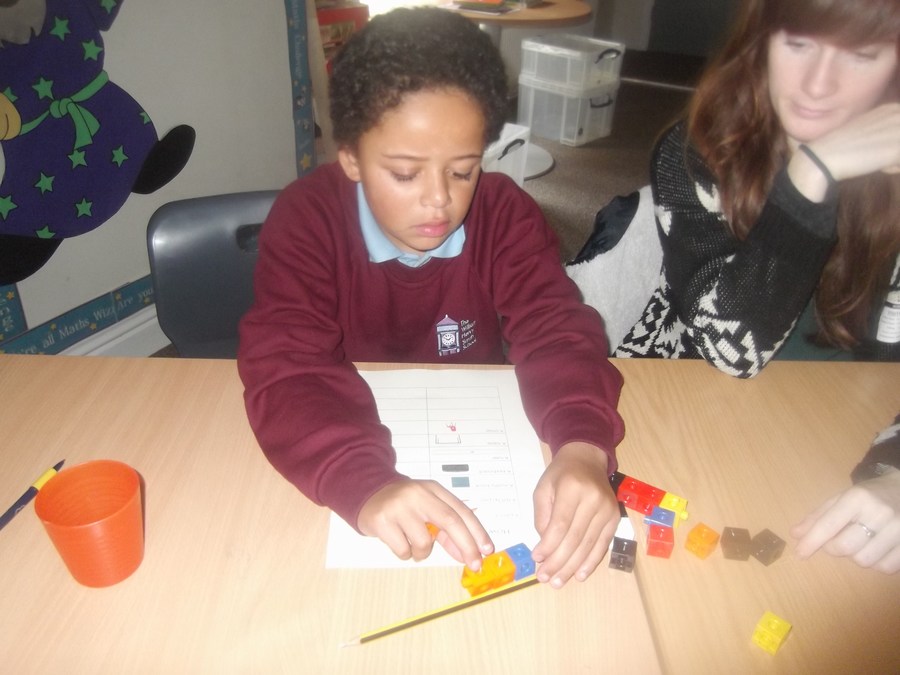 Religious Education
The Governors' Policy on Religious Education is in line with current government guidelines. It is an element of the common curriculum and aims to provide opportunities to explore and share beliefs and stimulate growth and reflection. The School is not affiliated to a particular religion. A daily assembly provides opportunities for reflection and spiritual awareness.
Alternative provision can be arranged if parents/carers wish to exercise their right to withdraw students from religious worship and instruction.
Careers Education Information and Guidance/Work Experience
Careers education constitutes an integral part of the school curriculum. We arrange all necessary careers interviews and work placements for students in Years 10 and 11, both locally and in their home areas. We have our own dedicated Careers Advisor, who liaises with the Careers Service in our students' home areas. The school endeavours to secure employment or a place on an appropriate college course for all Year 11 leavers. Sometimes it is deemed appropriate for boys to remain with us to access our Post 16 provision. Students will sometimes undertake extended work experience placements for one day a week and the school itself offers short term on-site placements within our various departments such as Premises, Catering, Administration and IT.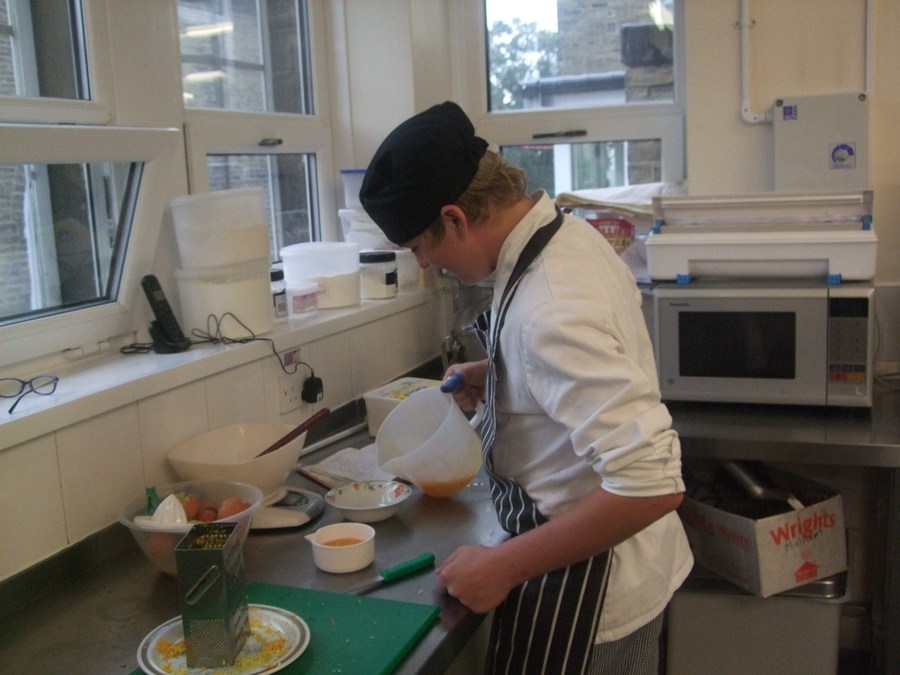 Monitoring and recording students' educational progress
A student's Learning Group Leader is responsible for monitoring, recording and reporting on academic and behavioural progress and for co-ordinating the work of the Learning Mentor Team - a group of staff with a range of skills assigned to work as a holistic team around the child.
Student performance is monitored on a lesson by lesson basis. Awarding students performance related points at the end of each lesson is one of the ways we facilitate this. The awarding of points is accompanied by verbal feedback from education staff in order to reinforce academic and behavioural strengths and, conversely, raise student awareness of weaknesses. Individual and group performances contribute to Student of the Week and Learning Group of the Week competitions. All students are set individualised targets on a weekly basis.
Each student's progress is reviewed formally every half term and Annual Reviews are held in accord with current government guidelines. The school's database facilitates the tracking of student progress and informs future planning.
Parents/carers are invited to attend Annual Reviews and are encouraged to contact the school for updates on progress. Parents will also have the opportunity to visit the school and talk to staff on Open Days at the end of each term.